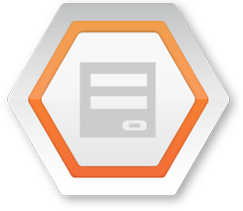 Create An Account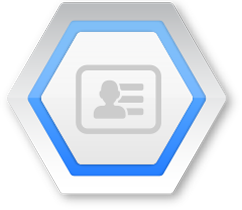 Deposit Funds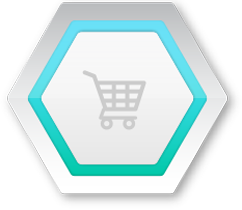 Set Selling Price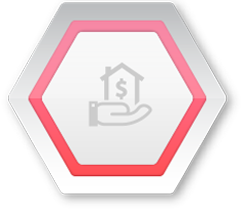 Start Selling!
reseller program
Reseller Benefits

FREE to Signup
No Commintments, No Minimum Purchases

Top Whosale Prices
More Discounts on Volume!

Completely Private Labeled
Your Customers cannot discover us

Free Services with Domain
Domain Forwarding, DNS Management, Email Forwarding & Thief Protection
IntegrationOption

REST API
Use our HTTP Rest API to build services directly into your website

Customizable Storefont Integration
Create a custom website to sell online services with an easy-to-use tool

WHMCS Modules
Easily sell & manage domain with out ready to install WHMCS Module

Control Panel
Sell services right from your account with the powerful control panel
PT. Telekomunikasi Indonesia telah resmi menjadi salah satu mitra dari Pengelola Nama Domain Internet Indonesia (PANDI) dalam pengelolaan nama domain .id. Hal ini menjadi salah satu bukti pengembangan layanan yang telah dilakukan Telkom untuk memajukan industri Telekomunikasi dan Digital. Telkom berkomitmen untuk menumbuhkan kebanggaan pengguna domain .id di Indonesia dan memasyarakatkan IT Business Service hingga ke level UKM lewat layanan bisaonline.
Gedung Menara Multimedia Lantai 15
Jalan Kebon Sirih no. 12, Gambir
Jakarta Pusat - 10100